IFS FOOD - International Featured Standards Certification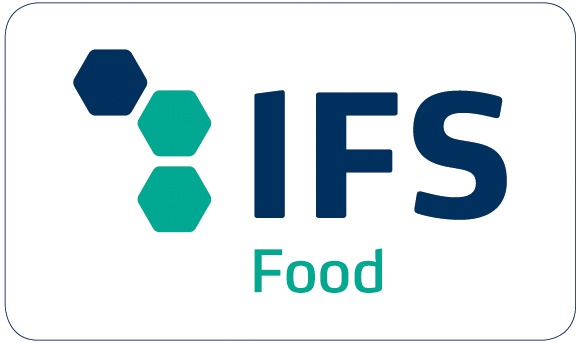 • International Featured Standard (IFS) Food is a GFSI-recognised standard for certifying the safety and quality of food products and production processes.
• The standardized IFS Food evaluation system helps to reduce the need for repeat audits, which saves you time and money. The programme also helps to improve the understanding of quality and safety processes across your organisation and throughout your entire supply chain, providing standards that deliver uniformity and transparency.
Benefits to IFS Food certification
• Intertek is an accredited International Featured Standard certification body, offering you more than a certificate. In addition to conducting IFS Food audits we can also support you through the entire certification process. We offer training, pre-audit assessment services and can help maintain continuity through follow-up audits and certification renewals. We have the expertise, experience and global presence to support and guide you through the entire process, helping you to meet the challenges and maximise the benefits of International Featured Standard certification.
• Intertek is a world leading food safety certification body, with accreditation for globally recognised programmes including the Food Safety System Certification (FSSC 22000), British Retail Consortium Food Standard (BRC) and Safe Quality Food (SQF). Our expert food safety auditors can work with you to guarantee your products are produced, prepared, packaged, distributed and certified to the highest standards of food safety. We also provide full auditing services for International Featured Standard Food Store, International Featured Standard Broker, International Featured Standard Logistics and IFS Testing Migration Packaging.
Traning Module