Gluten Free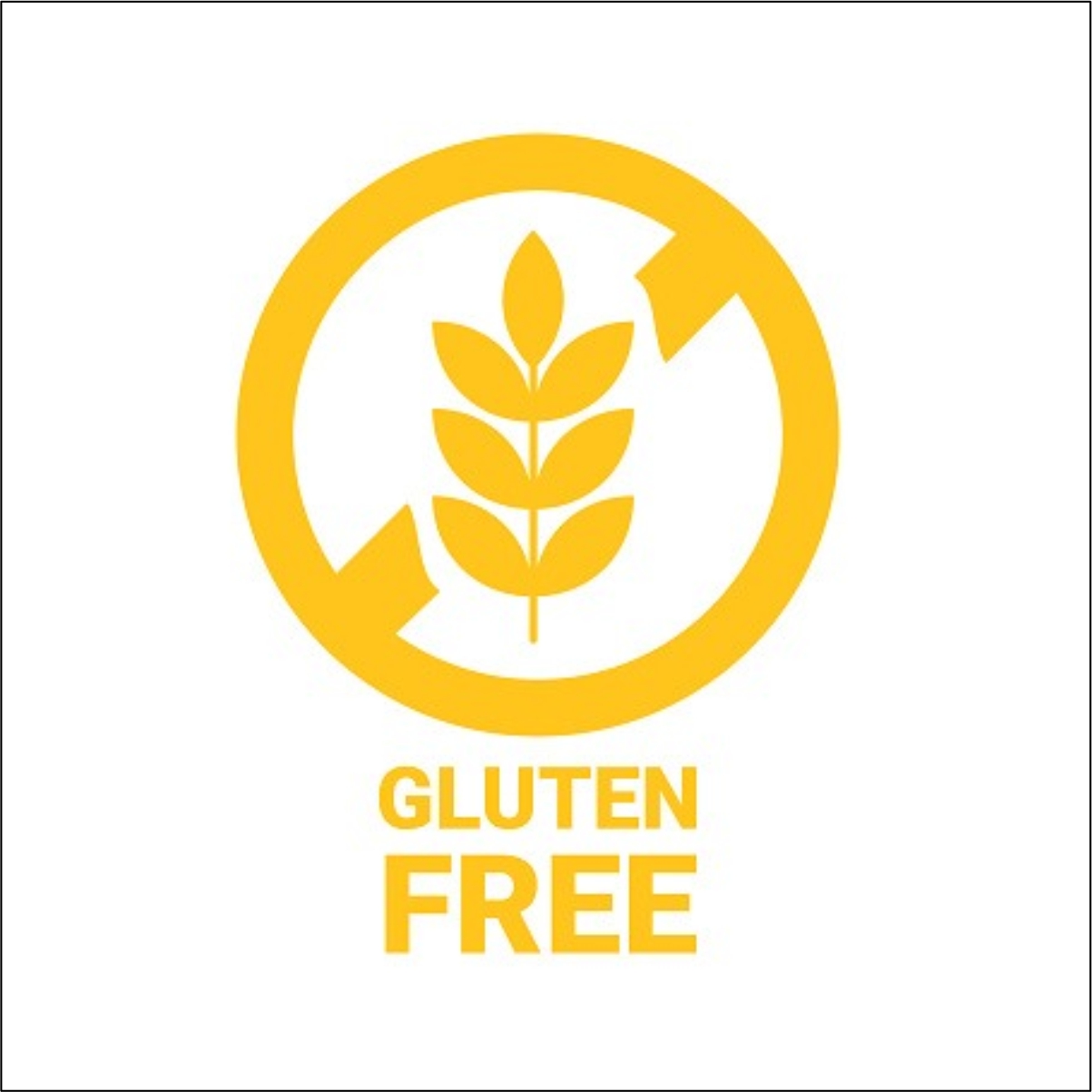 • The Gluten-Free Certification Standard provides sites with independent, third-party certification verifying that their production and handling systems, quality systems, and products are free from the presence of gluten and are in compliance with requirements of the Gluten-Free Standard to exclude gluten.
• This certification program is intended to correspond with the US Food Allergen Labeling and Consumer Protection Act (FALCPA) and the US Food and Drug Administration's (FDA) final rule.
• The Gluten-Free Certification Standard is available in Europe for products intended for sale in North America and Canada. The Standard covers the procurement, production, handling, processing, storage, distribution, and labeling of foods to validate the absence of gluten.
• The Gluten-Free Certification Standard offers verification for a system meeting the Standard's requirement for gluten content. The Certification also communicates with consumers that appropriate controls are in place, thereby enhancing consumer confidence in a gluten-free claim.
• Gluten-free program provides its customers with a third-party solution which can be tied into their Global Food Safety Initiative (GFSI) food safety certifications, thus reducing costs and audit fatigue.
• Please contact

[email protected]

, if you are interested in a custom quote. may be able to offer audit and budget efficiencies by bundling gluten free with other certifications.
Traning Module