ORGANIC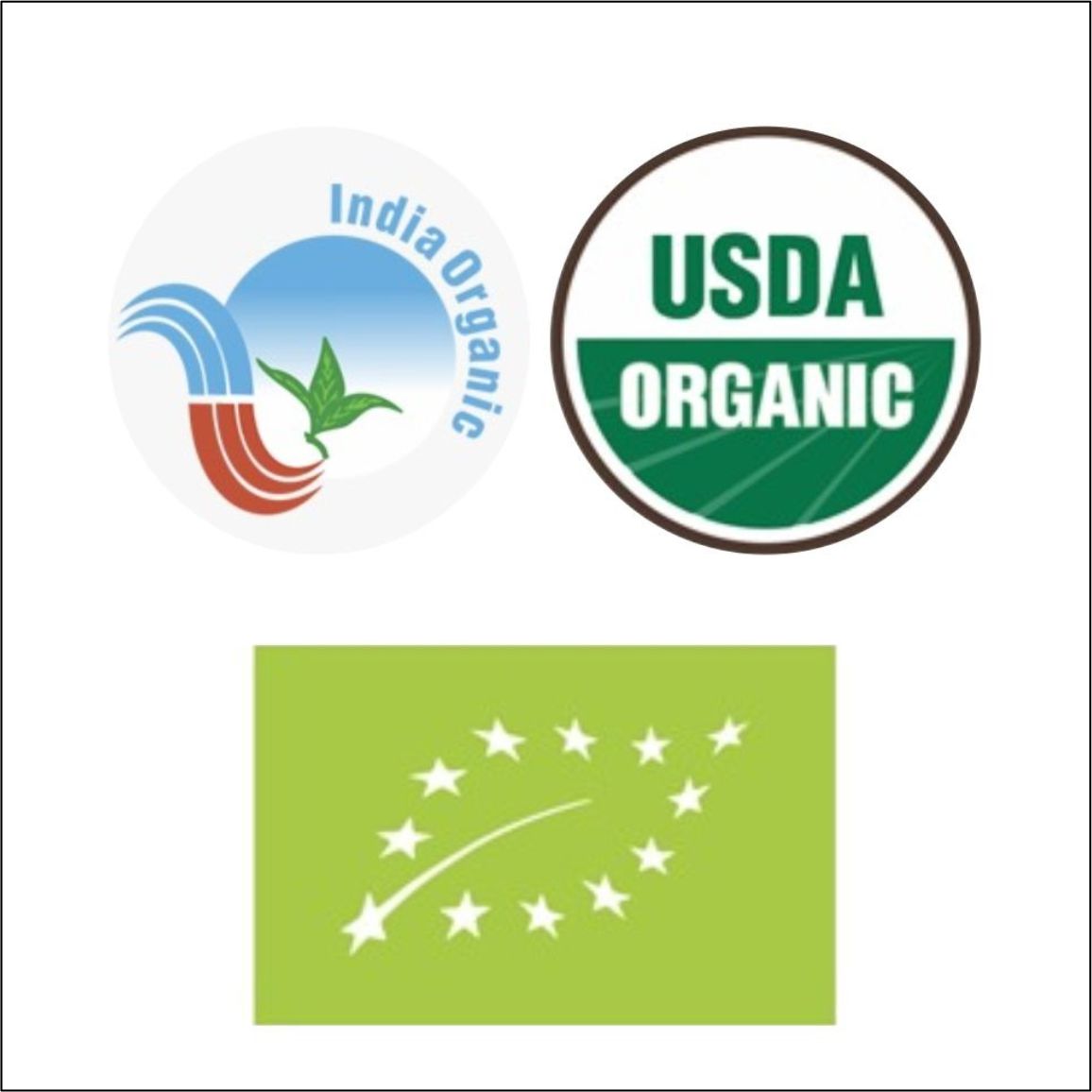 • Organic agriculture USA, USDA National Organic Program USDA NOP
• Organic agriculture India - National Program for Organic Production NPOP
• ORGANIC Certification enables your organic products to be marketed within India, USA, Canada, EU and to export products to Other countries
Who can get certified ?
- Farmers, producers, processors, distributors, exporters, and any other stakeholder of the agri-food sector
For which category of products?
- For agricultural raw materials and Food products including Livestock and Animal Feed Processing & Handling.
The essentials
• climate and environment protection
• conservation of soil fertility
• preservation of biodiversity
• respect of natural cycles and animal welfare
• absence of use of chemical and synthetic products
• absence of GMO
• transparent labelling for consumers
Why choose TMC?
- With nearly 20 years of experience for consulting and certification of organic products in India, TMC is the leading specialist in the certification of sustainable practices.
Traning Module