VEGEN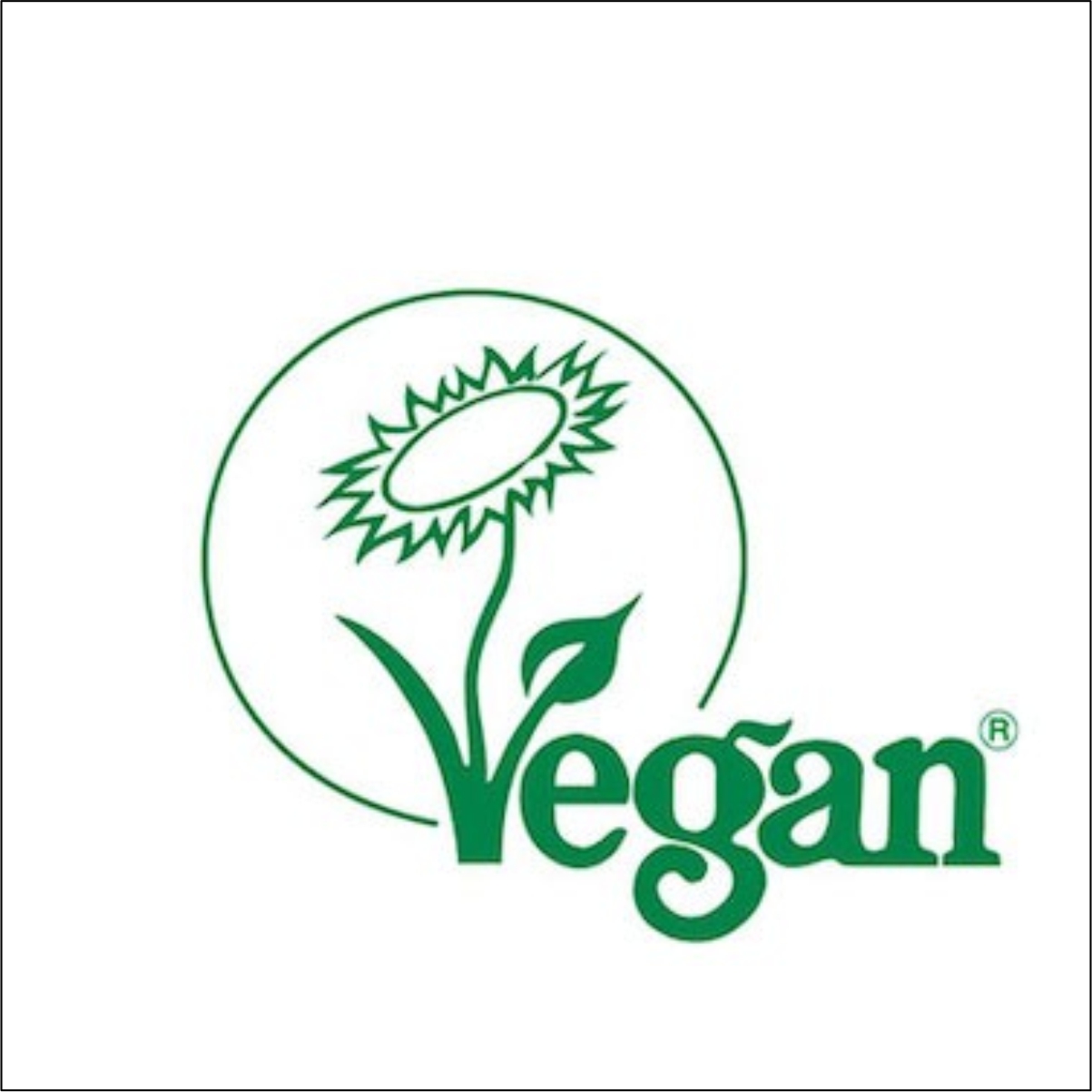 • The Plant-based, Vegan and Vegetarian Certification has been developed in response to a shift in consumer purchasing behavior resulting in the rapidly growing demand for plant-based products. There are many novel plant-based products in the market, and the industry has been challenged with meeting consumer demands while also protecting brand reputation and mitigating risk.
• Companies can use proprietary supply chain certification management database, to easily gather documentation and complete the process to certification. The same supply chain data can also be used for Non-GMO Project Verification and the USDA National Organic Program.
• Data allows food processors to manage multiple certifications in one place, making the process more efficient and saving you time.
• The use of milk, eggs, honey is permitted provided they are produced on farms that comply with applicable animal welfare standards, law or best practice.
Excludes:
• meat, poultry, fish, seafood;
• products/ingredients derived from meat or bones, animal fats, gelling agents of animal origin
• cheese produced with rennet coming from veal or other animals
• filtration aids with gelatin, egg white, fish glue or exoskeleton derived from shells or crabs
- The Brand Owner and/or the Company legally responsible of food labeling must neither conduct nor commission vivisection or testing on any animal, nor of the ingredients or inputs and processing aids used.
- The claim Vegan implies that animals have not been involved in any phase of manufacturing, preparation, treatment or placing on the market. For example, glues used in packaging may not be derived from animals.
- When you are looking for experience in global certification, TMC is a pioneer and global leader for organic certification. We also offer other specialty certifications such as gluten-free, as well as a variety of food safety and GMP programs.
- Please contact

[email protected]

, if you are interested in a custom quote. may be able to offer audit and budget efficiencies by bundling VEGAN with other certifications.
Traning Module